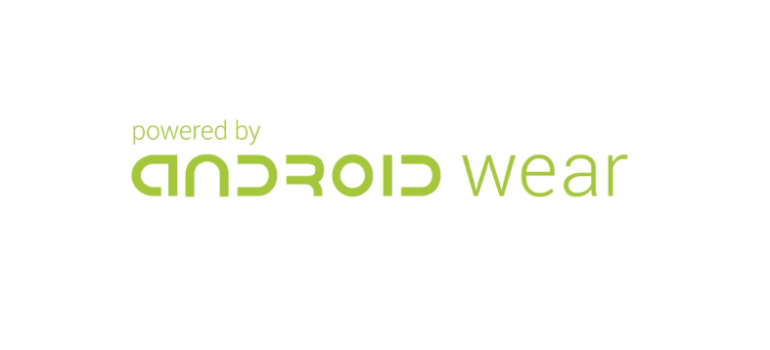 The mobile world is exploding with innovation – from smartphones to tablets and now wearable technology. Wearable technology brings the power of the smartphone out of your pocket and into your field of vision.
Interloc Solutions, long time innovator for mobile solutions for IBM Maximo, now integrates their award winning Mobile Informer for Maximo product with Google's Android Wear. Google touts Android Wear as a way to have "useful information when you need it most," and has made the platform available on a number of wearable devices. This makes Android Wear the perfect companion for Interloc's Mobile Informer and IBM Maximo.
Interloc has developed a proof of concept showcasing how Android Wear can be relevant for maintenance professionals. The proof of concept uses Interloc's Mobile Informer product on the backend, the Android Wear platform and a tethered smart phone.
Interloc will be demoing this innovative new mobile technology at the upcoming Maximo Utility Working Group -- September 29 - October 1 in Phoenix, Arizona.