Interloc's Mobile Informer Work Management application is now available for Windows mobile device platform! Seamlessly integrating with IBM Maximo, users are readily able to filter work orders based on location, view work orders on a map, and get complete work order details. Attaching documents, fingerprint detection security and issuing materials to a work order are easily accomplished with InformerWM.
Features Include:
Search for assigned work orders with keyword or scanning barcode
View assigned work orders (by category on the map)
Search for available work order and assign them to themselves
View work order details, tasks, work logs, labors, materials, failure report, attached documents, hazards
Change the location and/or asset
Change the asset with scan an asset's barcode or search on defined assets
Add photo or file attachment
Reassign work order
Update task status independently of work order status and indicate to complete or not complete
Record the failure report
Record a work log
Change the work order status
Change the work order priority
Report asset downtime with/without the status change
Recording work hours for a work order with a timer
Record hours worked
Record materials used
Create work order and assign it to themselves
Create a quick report
Create a work request
View transaction queue and transaction status
Delete or resubmit a transaction that is in error status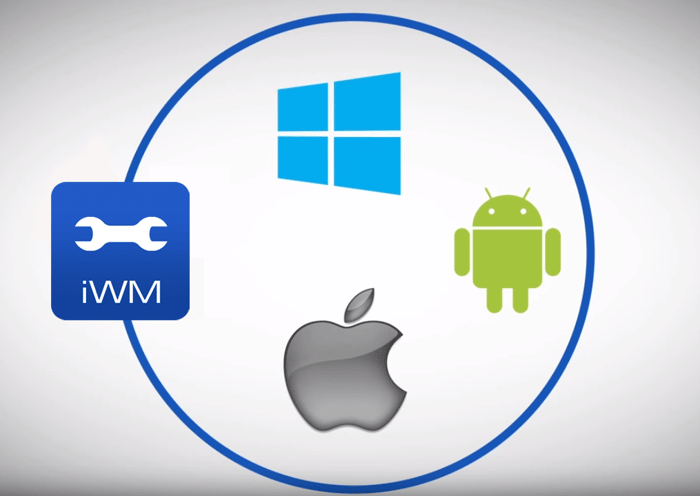 Please contact us to learn more about how you can get the most out of IBM Maximo with InformerWM, built for Maximo mobility.
Download the InformerWM Datasheet or visit the Mobile InformerWM page.