Interloc Solutions announces a partnership with activeG to combine Interloc's award-winning Mobile Informer platform with activeG's MapEngine Now Maximo users can get mobile asset visualization for connected and disconnected scenarios, including work order creation and map-based asset searching and identification on their smartphone or tablet.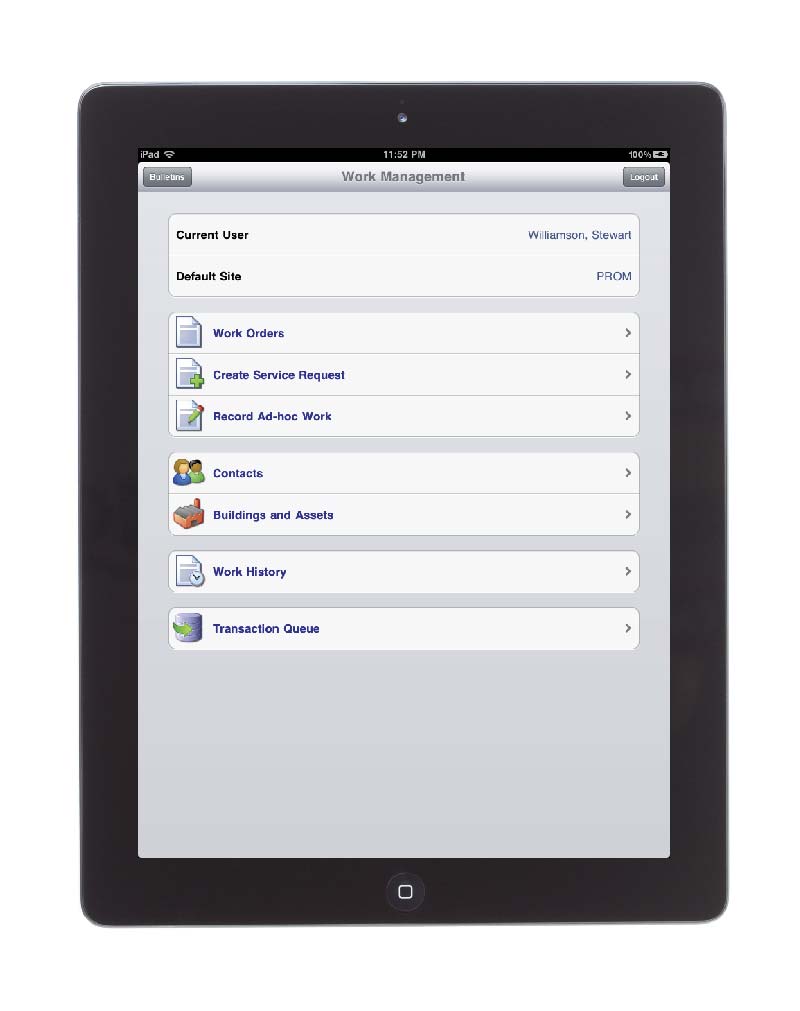 Winner of the IBM 2012 Tivoli award for Best of Show, the Mobile Informer platform requires no middleware software. The unique, open architecture of Mobile Informer lets Maximo users select the user interface development platform that is most appropriate for the mobile device being used. Administrative functions including device, user, session management and others are all performed within Maximo itself.
The Ready for Tivoli Mobile Informer provides:
A platform for the rapid development of client-driven applications
Connected and disconnected capability
Native support available on the iPhone, iPad, or Android
GPS integration of Maximo asset and location attributes into mobile maps
Easy installation and maintenance
This partnership with ActiveG now provides a way for Mobile Informer users to take MapEngine mobile, so they enjoy the same key benefits current desktop MapEngine users have, asset searching/identification on their Android tablets or smart phones, iPhones, or iPads.
About Interloc Solutions
Interloc Solutions is a recognized leader in providing innovative Enterprise Asset Management (EAM) consulting services and industry and product solutions. 100% Maximo focused, IBM AAA technical accreditation, Ready for Tivoli validated products and winner of the IBM Pulse 2012 Best of Show and Smarter Planet for Asset Management awards — Interloc Solutions is in a unique position to be your Maximo consulting services trusted partner.
About ActiveG
activeG, LLC provides innovative, advanced spatial software solutions for businesses. Based in Mesa, Arizona, activeG helps companies with significant amounts of dispersed field assets integrate their asset data with GIS (Geographic Information System) data. activeG's MapEngine seamlessly integrates your enterprise Geographic Information System (GIS) and IBM Maximo system by embedding maps directly into IBM's strategic asset management solution.